Information
Overview
The film is set in a village in the Indian province of Bengal during World War II, and examines the effect of the Great Famine of 1943 on the villages of Bengal through the eyes of a young Brahmin doctor-teacher, Gangacharan, and his wife, Anaga. Ray shows the human scale of a cataclysmic event that killed more than 3 million people. The film unfolds at a leisurely pace that reflects the rhythms of village life, but gradually shows the breakdown of traditional village norms under the pressure of hunger and starvation.
Cast
Bobita- Ananga, Gangacharan's wife
Chitra Banerjee - Moti
Govinda Chakravarti - Dinabandhu
Soumitra Chatterjee - Gangacharan Chakravarti
Anil Ganguly - Nibaran
Noni Ganguly - `Scarface' Jadu
Debatosh Ghosh - Adhar
Ramesh Mukherjee - Biswas
Sheli Pal - Mokshada
Suchita Ray Chaudhury - Khenti
Sandhya Roy - Chutki
Awards
Berlin International Film Festival
1973: Golden Bear for Best Film
Chicago International Film Festival
1974: Golden Hugo for Best Film
National Film Awards
1973: Best Music Direction: Satyajit Ray
1974: Best Feature Film in Bengali
1974: Best Cinematography : Soumendu Roy
Screenshots: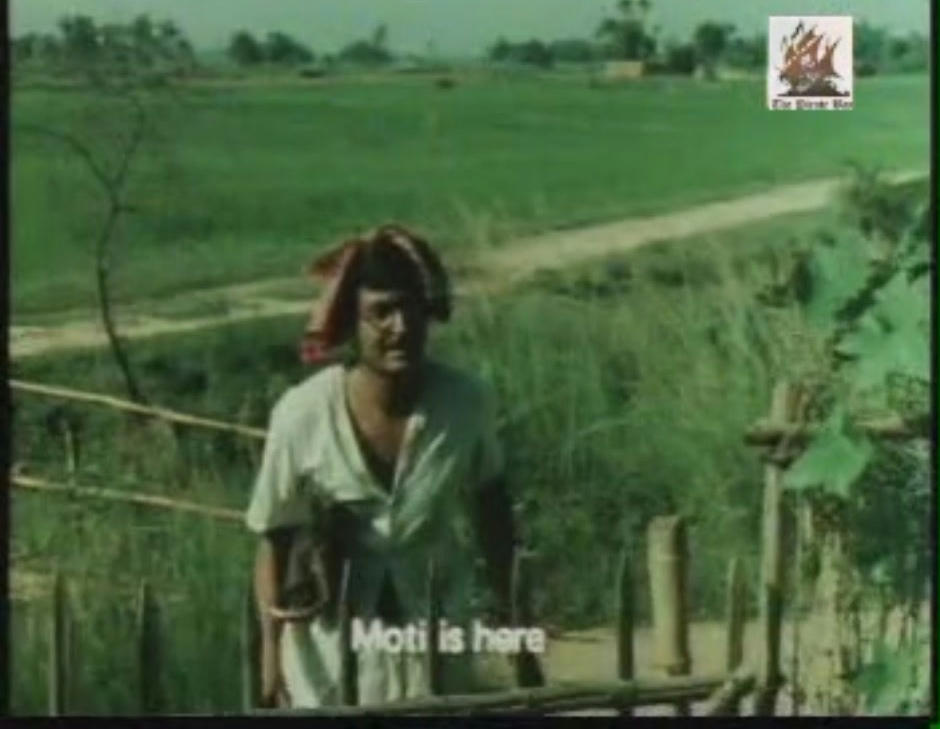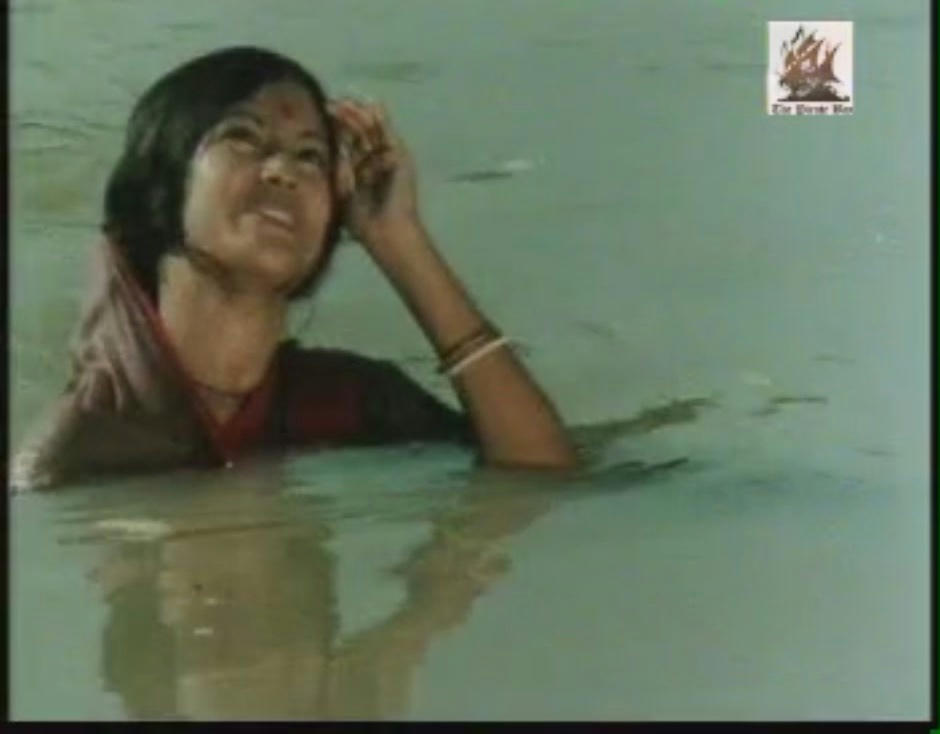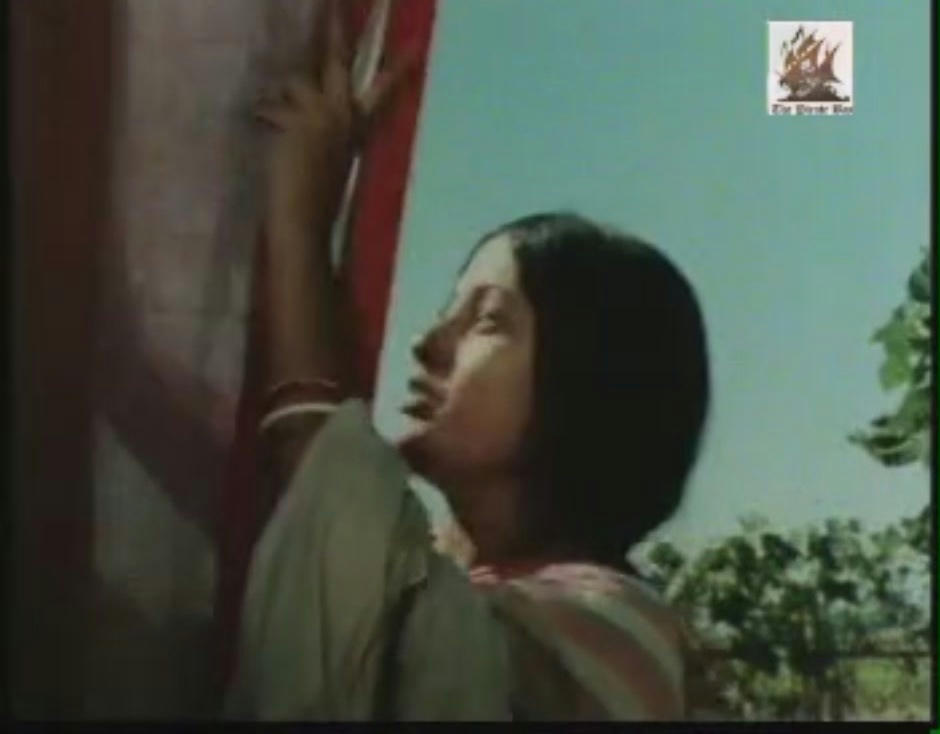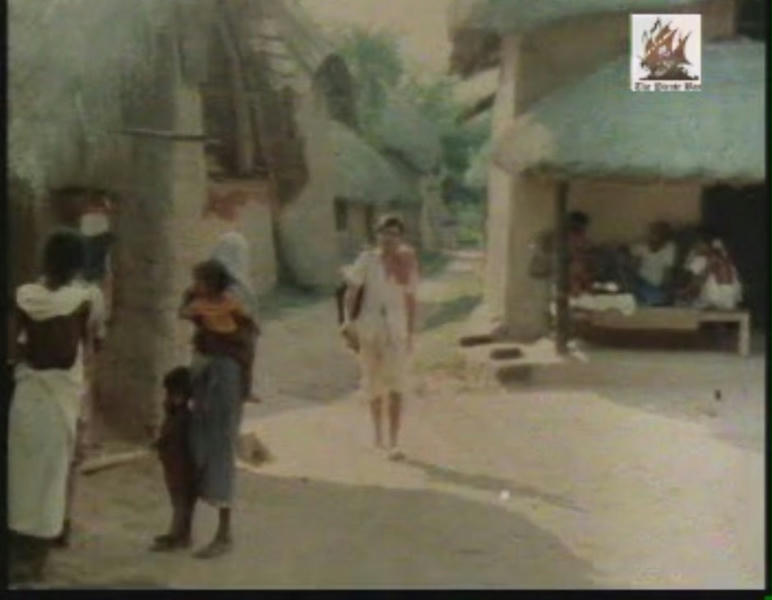 Reply to get download links
http://www.mediafire.com/?ycap2m7fyicnfiy
http://www.mediafire.com/?511b2vt0704izyu
Say Thanks.....