- 18 Jan 2010, 08:46
#549855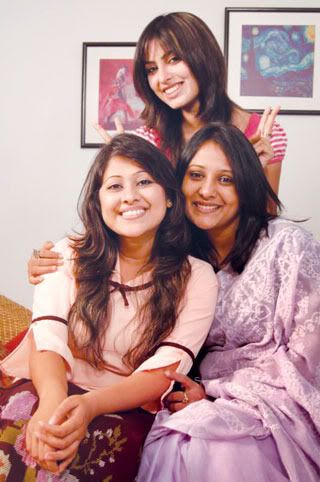 Friends n Family

Writer/Director : Redwan Roni

Cast: Abul Hayat, Mosharraf Karim, Ahmed Rubel, Shumaiya Shimu, Partho Borua, Opi Karim, Tania Ahmed, Shokh, Pidim, Faruk Ahmed, Momo Morshed, Shaju, Nupur, Nafa and more.

Synapsis: There are four daughters of Mr.Patwary. He was travelling to Sylhet from Dhaka with his daughters. On the way a group of young friends has been introduced with them, as well as some more strange people. During the travel the intimacy builds up among them and it stays even they come back to Dhaka. This way the story of FNF builds up.